The JUST JAM blog
Strategy, guides and insights for SEOs, marketers and businesses to grow organic traffic and revenue.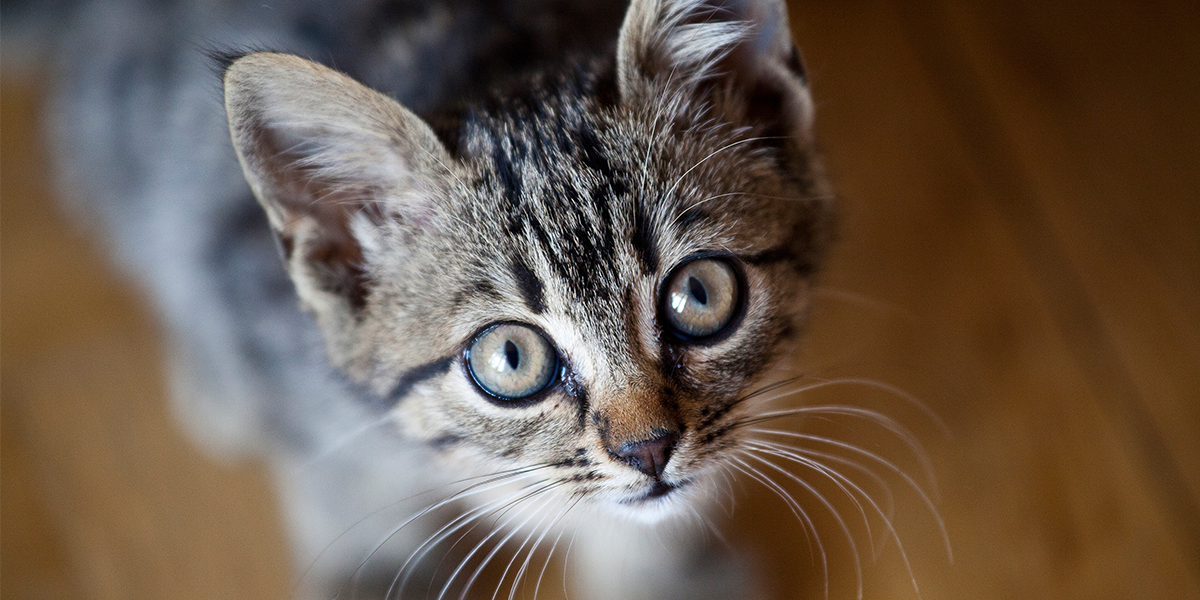 This is a test description that I want to be placed above my hero image. I am describing what the post is about so that users will be assured that the content in the blog is relevant to them.
Uncategorized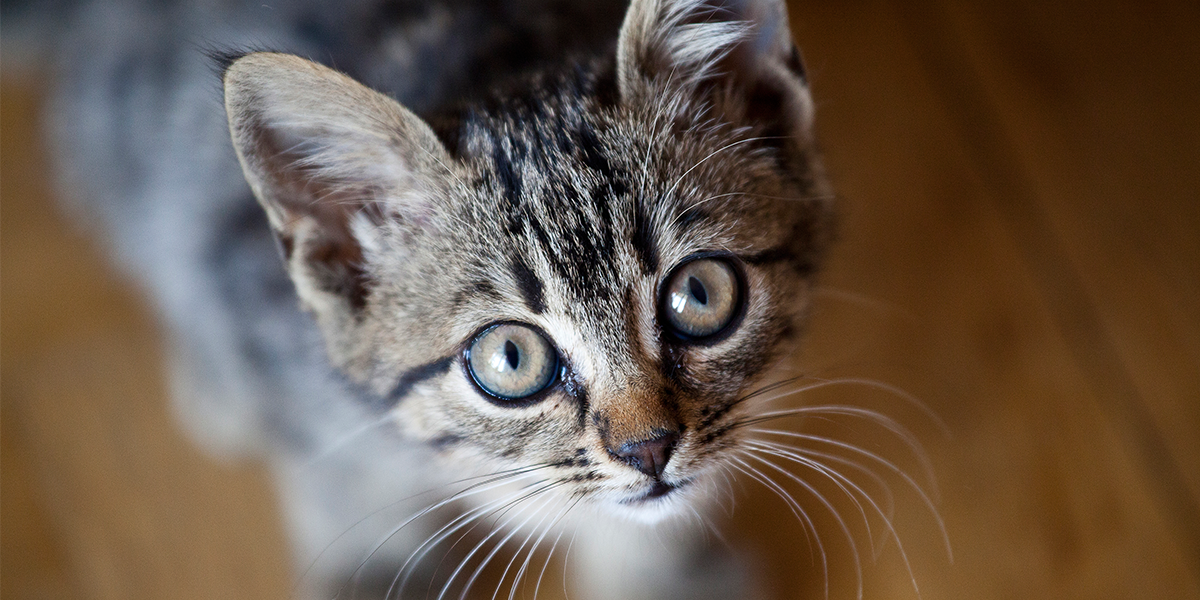 hello world post test v2
Uncategorized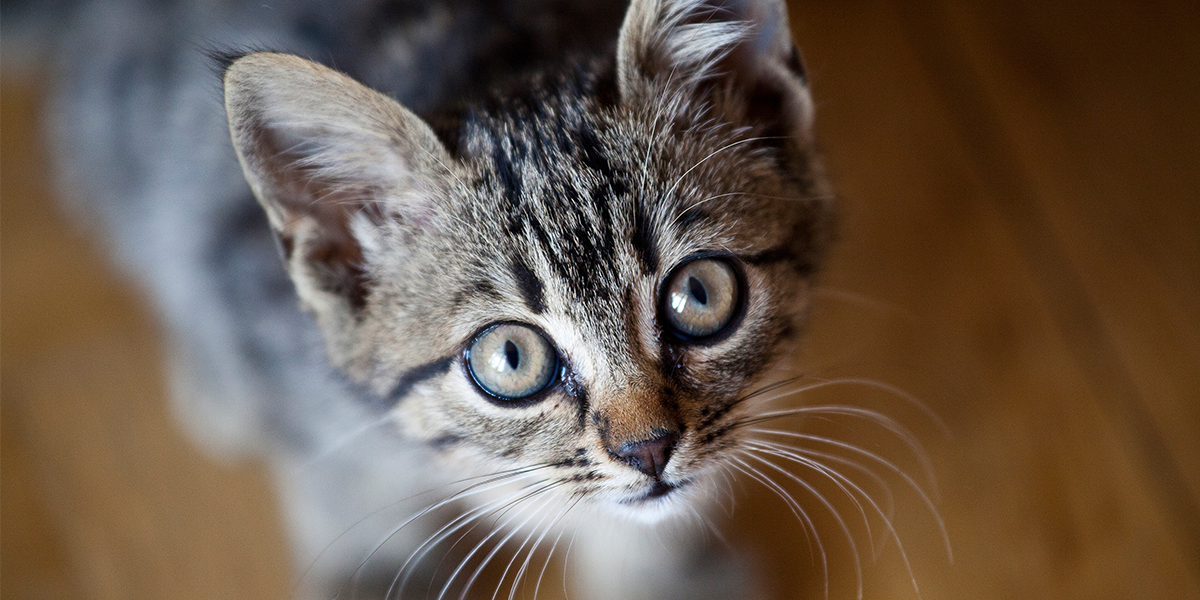 Hello World Dummy Post… Hello!!!
Uncategorized