SEO services
Unlock your SEO growth potential
Maximise your return on investment with my value-focused SEO services.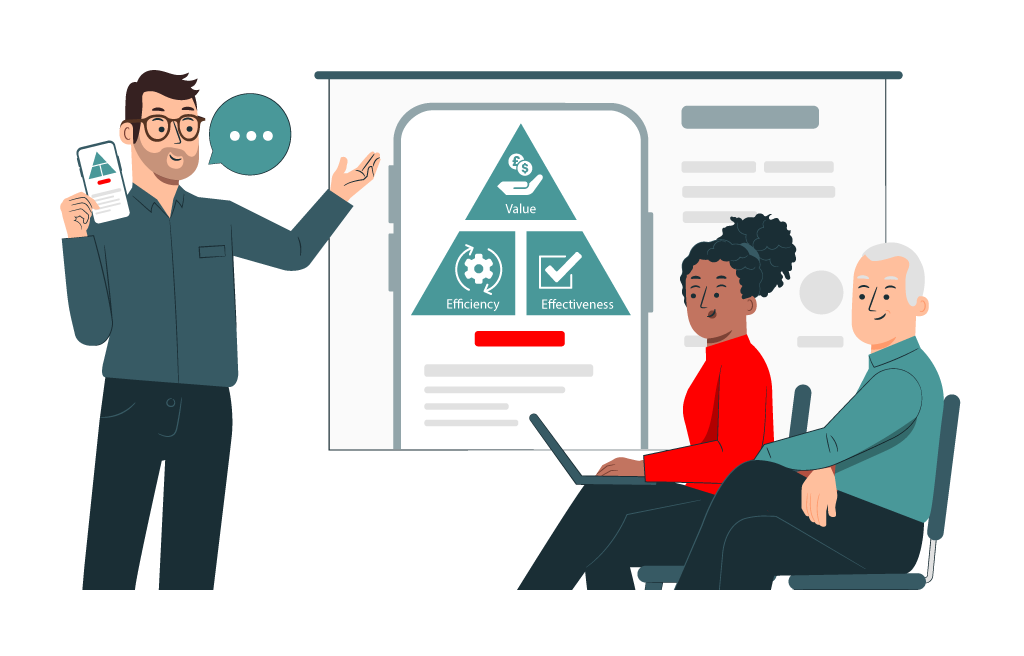 Services I provide
Value-focused SEO services
I prioritise essential SEO components to drive organic traffic and revenue: optimising on-page content, ensuring technical soundness and creating quality content.
My tailored approach focuses on delivering maximum value for your needs.
My approach
A clear path to SEO success
My approach is to integrate myself seamlessly into your business to help you achieve your goals.
I work collaboratively with your team, whether that means working directly with your web development team to ensure technical SEO fixes are implemented flawlessly or providing consultative insights that can drive growth across all aspects of your business.
Ultimately, my goal is to deliver a world-class service, become a trusted member of your in-house team and drive bottom-line results through value-focused SEO services.
Let's collaborate for a clear path to SEO success and take your business to new heights!
Synergistic partnership
I integrate into your business and work towards achieving your goals through collaborative efforts.
World-class service
I deliver outstanding service and become a trusted member of your in-house team.
Consultative insights
My expertise extends beyond SEO, enabling me to offer consultative insights that can benefit your entire business. I work as an extension of your team, not an outsider.
Value-focused SEO
I deliver value-focused SEO services that maximise your return on investment.
The fundamentals
What can you expect when we work together
You'll get transparent guidance on timelines, deliverables and reporting on a retainer basis.
My value-focused SEO approach prioritises actionable deliverables for maximum return on investment.
For individual project-based work, we can tailor a process to your needs.
6-12 month roadmaps
Clear and actionable deliverables
Actions prioritised for the best return on investment
Attribution of recommendations and changes in data
Monthly reporting tied back to business KPIs
Why work with me?
My values
My values are fundamental to my approach and underpin my relationships with people.
Here are my core values and why clients like working with me.
Value lead
I'm not here to sell you services you don't need. I spend my time and your money where it matters: developing SEO strategies to grow your business.
No surprises
I have an honest and open approach with clients. I'll keep you in the loop and if anything changes, you're the first to know.
I know my stuff
I've worked for nearly a decade in SEO and digital marketing. Working with global to local brands, from e-commerce, travel, B2B and more.
No time wasted
If SEO isn't the right channel for you, I won't waste your time or money.
Who I work with
Valued by the people I work with
I've successfully created and delivered SEO strategies for brands and websites of all sizes.
From enterprise to smaller niche sites. Working in-house, agency-side and as a self-employed consultant. My experience has allowed me to rack up some valuable millage.
Here's what some of the people I've worked with say.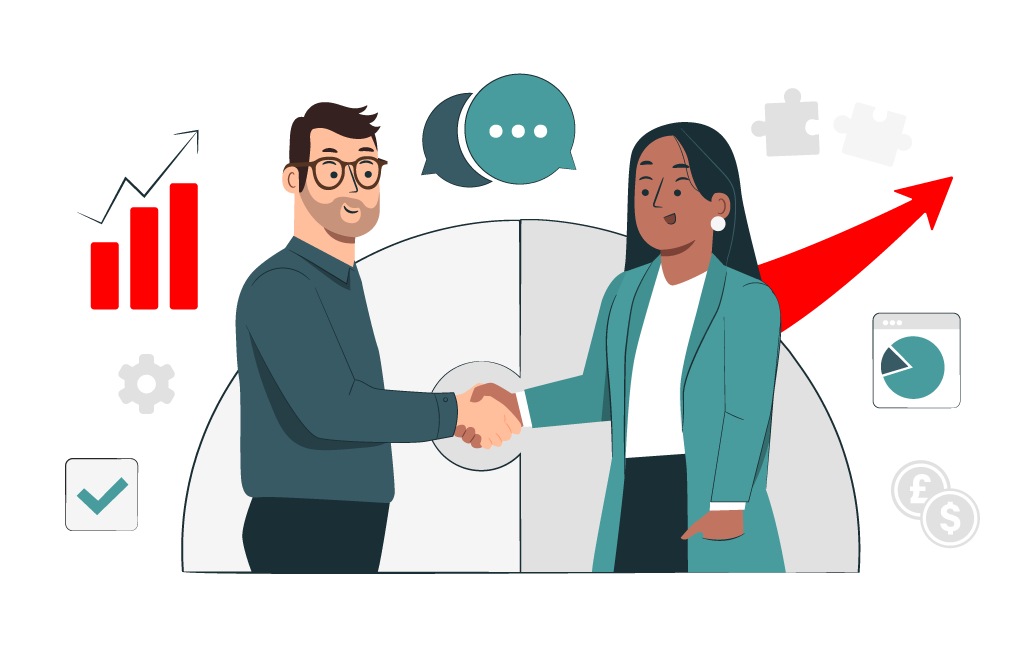 "Joel demonstrated real drive and vision in developing and managing NOW TV's SEO strategy, which led to significant growth in both organic search visits and orders. I would highly recommend him to anyone looking to develop a successful SEO strategy."
Alex Powell,
Ecommerce Controller at NOW TV

"JUST JAM crafted a fantastic SEO strategy that clearly laid out what was required and provided valuable business intelligence that went beyond the brief. Joel's insights successfully informed our SEO strategy and other key aspects of our business."
Nick Brownridge, Digital Marketing & Growth at quip
Questions?
Frequently asked questions
Having trouble finding the answer you need? No worries! Feel free to reach out to get the conversation started!
I work with businesses of all sizes, including SMEs as well as larger enterprise organisations.
Ultimately, the most critical factor is determining how I can assist you and whether our partnership would be a good fit.
Absolutely! While I specialise in e-commerce and travel, I also work with businesses across different industries, from finance to SaaS and health.
With almost a decade of experience in SEO, I've created and implemented strategies for all types of businesses, products and services.
I'm passionate about helping businesses improve their online presence and achieve their SEO goals, no matter their sector. So if you're looking to boost your business's visibility and revenue, please get in touch.
I can either work on an ongoing retained or project basis. I'll always try to adapt to your business needs.
Great question! To start, I'd generally conduct a strategic review to identify SEO opportunities and create a custom plan to help achieve your goals. If needed, I'll suggest a more personalised approach to fit your unique needs.
As previously mentioned, I'm also available for one-off pieces of work or projects you need support on.
Yes. Please get in touch with me through the contact form to discuss this service further.